There are many types of travel offered by the tourism market today.
Cruises, trips or all-inclusive circuits. Weekend breaks in different cities, relaxing trips and a long list of packages that you can find in thousands of agencies and for which you can choose when spending your holidays.
Of all of them, the adventure trips with the backpack on the back, are the ones that make us bring not only beautiful pictures of the places we visited, but also indelible memories in the memory.
FLEXIBILITY AND FREEDOM TO POWER
We are not in a hurry, we have to admit, it can be much more beneficial to travel with peace of mind and time than knowing that we only have a few hours in one place to take the typical photo before we leave for the next destination.
The good thing about this type of trip is that flexibility and freedom prevail, as we do not take everything included. If we like the place or are having a wonderful experience, we stay a few more days, and if on the contrary, the place does not meet our expectations, we can simply leave for the next destination marked on our itinerary.
THE EMOTION OF UNCERTAINTY
Backpacking for adventure, admittedly, is not for everyone. In an adventure trip, much of the charm lies in not knowing what will happen to you next, where you will sleep, eat or how you will get to the place you want to go.
This uncertainty, which for many can be unbearable, for backpackers, is what nourishes and feeds us, almost an addiction that leads you to get carried away, and that undoubtedly leads you to meet charming people willing to help you anywhere, to sleep in places you never imagined or to know corners that are not in the travel guides.
INTERACTION IS IMPORTANT
To travel without interacting, is for many, one of the great differences between the tourist and the traveller, we could say that the tourist observes, the traveller, lives it.
A tourist will usually stay in comfortable hotels, look for the best restaurants in Tripavisor or other platforms, travel in private transport only with other tourists and take all or almost all the places you want to see planned or included in a package.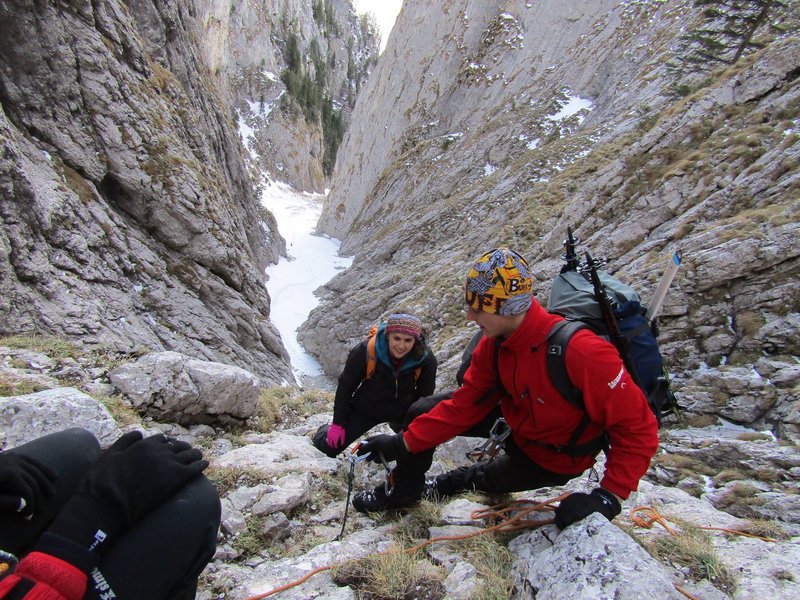 AN ADVENTURE TRIP IS ALSO A TRANSFORMATIVE TRIP
Traveling to adventure, is not only traveling to discover places and people, it is also a journey to oneself.
The good thing about living experiences, and not just observing them, is that it makes you stop and think. It is in those moments, when you are thousands of miles from home, in that remote place where you never imagined you would end up, when you are able to look at your life, and see it from a global perspective, as a whole, or at least from a much broader than you are normally capable in your routine.
THE EVER-PRESENT NATURE
Most of us live in large or medium sized cities, often not because we like it, but because it is where we have our work or family.
Adventure travel is a very special opportunity, not only to get in touch with nature, but to discover the natural wonders that the planet has to offer; rivers, lakes, mountains, jungles, waterfalls, beaches… and a lot more to be amazed by, discover the great amount of animals that you share your home with, and understand your place and your responsibility in the conservation of them, are more than reasons to embark on this travel adventure.
CHALLENGE YOUR COMFORT ZONE
We think that the most fascinating and exciting experiences, those that you usually remember for a long time and that you will tell as anecdotes to your children or grandchildren, are those that are on the other side of fear and comfort.
We are afraid that we will not be able to do certain things, that they will laugh at us, that they will not understand us, that they will see us as freaks, or simply not fit in with people. The good thing about adventure travel is that it helps you get out of that zone where you have everything under control and encourages you to do new things that would never cross your mind in your daily life, from adventure sports, hitchhiking, communicating in English or other languages, haggling.
YOU HAVE FUN AND MEET NEW PEOPLE
How many times have you ended up doing the same thing on another vacation because no one is with you and you don't see yourself traveling alone?
If there is something about adventure travel, it is that it is anything but boring. The great variety of experiences and destinations you can choose from means that no matter how many you do, you never feel like you're doing the same thing. On the contrary, you often find yourself wanting to take a vacation and embark on a new experience as soon as you have the time and money.
On top of that, they are trips to make new friendships, expand your social circles, and meet people you will often keep when you return, and who often resemble you in the moment they are living in their lives, and their way of seeing the world.